PHOTO COMPETITION
1st Place
Congratulations, firth!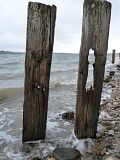 2nd Place equal
Well done, Kate!
and firth!
3rd Place equal
Well done, Puffin!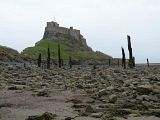 and Lancs Dave!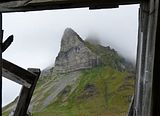 FROM ADMIN


Fàilte!
Welcome!

This is a friendly, easy-going board with a strong interest in all things Scottish - music, way of life, news, languages, landscape, culture, history .... and a very varied collection of individuals with strong views, humour, a sense of fairness, and a strong spirit of comradeship.

Have a look round and if you think you'd fit in, you're very welcome to sign up - eccentricity (such as an excessive interest in penguins) is no barrier...

If you're an ego-tripper, fanatic or controversy-seeker - sorry, wrong board!






Farpais-dhealbh nam ball

MEMBERS' PHOTO COMPETITION

August - September 2013: Sticks and Stones



And the winners are:


1. firth: Anglesey shore

2. Kate: Kirkmichael, and firth: Lewis black house

3. Puffin: Holy Island, and Lancs Dave: mountain through window



Congratulations to them all! Mealaibh ur naidheachd!



Next competition / an ath fharpais : tba













SCOTTISH PHOTOS
John Cameron lives and works in Lochaber in the Scottish Highlands with an interest in landscape photography and hillwalking in the surrounding hills. His stunning photos can be found at the link below and can be purchased as prints and cards.
http://www.redbubble.com/people/jacameron
Board Statistics
Total Forum Posts: 55,193
Total Members: 55 (The newest member is Nuala)
Jul 8 2012, 06:14 PM, a record 46 users were online.